A while ago my husband asked me to put together a "birthday wishlist" so he had an idea of what to get me! I also love

surprises

so he didn't want me to know exactly what he was

going to get

. I'm excited to see what he picks from my "wish list

"!!
I thought I would share
some of the items on my list

!
I know I know.... its almost summer! But these are the perfect transition boots for all seasons! (I'm thinking year round wearing!)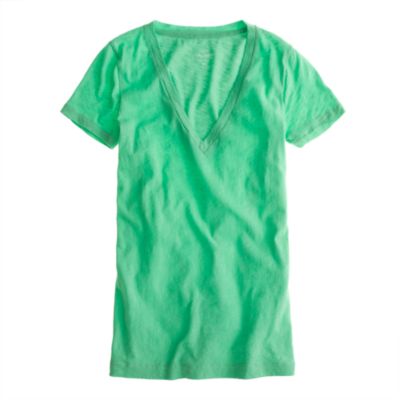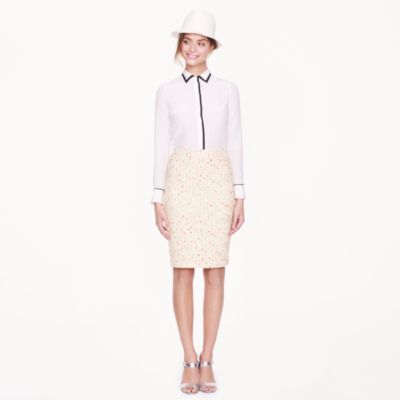 No. 2 Pencil Skirts
(The best pencil skirt I have ever owned!)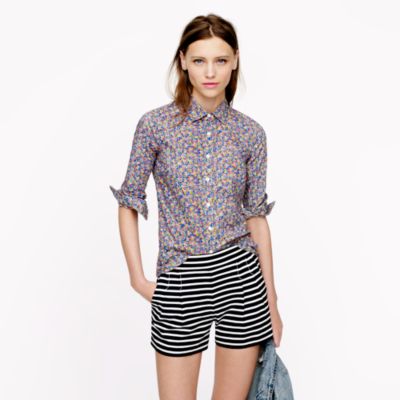 I adore the Liberty perfect shirt in floral! Perfect for spring
Loved these sandals from
Urban Outfitters!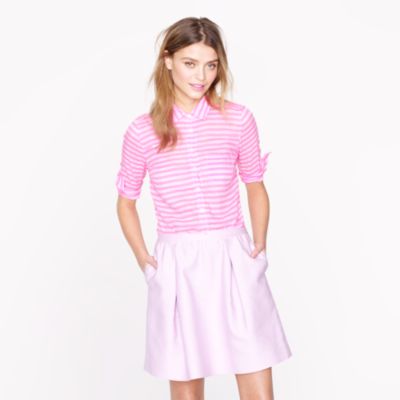 Dying over this pink J.Crew number!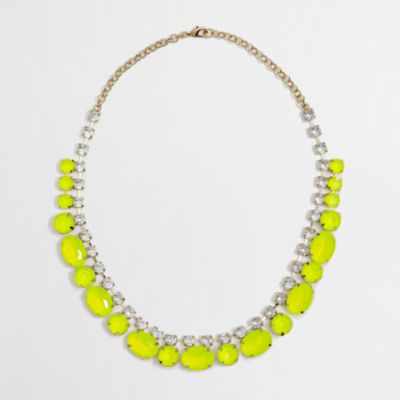 Cant forget some jewelry.. loving the neon necklace!
Making this list was a lot of fun! I haven't had a ton of time this semester to really look or go shopping.. (which is probably also a good thing!) Last day of student teaching today... such a weird feeling! No lessons to plan for tomorrow.. onto continuing the job

hunt! Wish me luck.
For all of those with family members in

B

oston, participants in the

B

oston mar

athon

, or for all those affected we are praying for you! My heart goes out to all of the victims and their famil

ies.